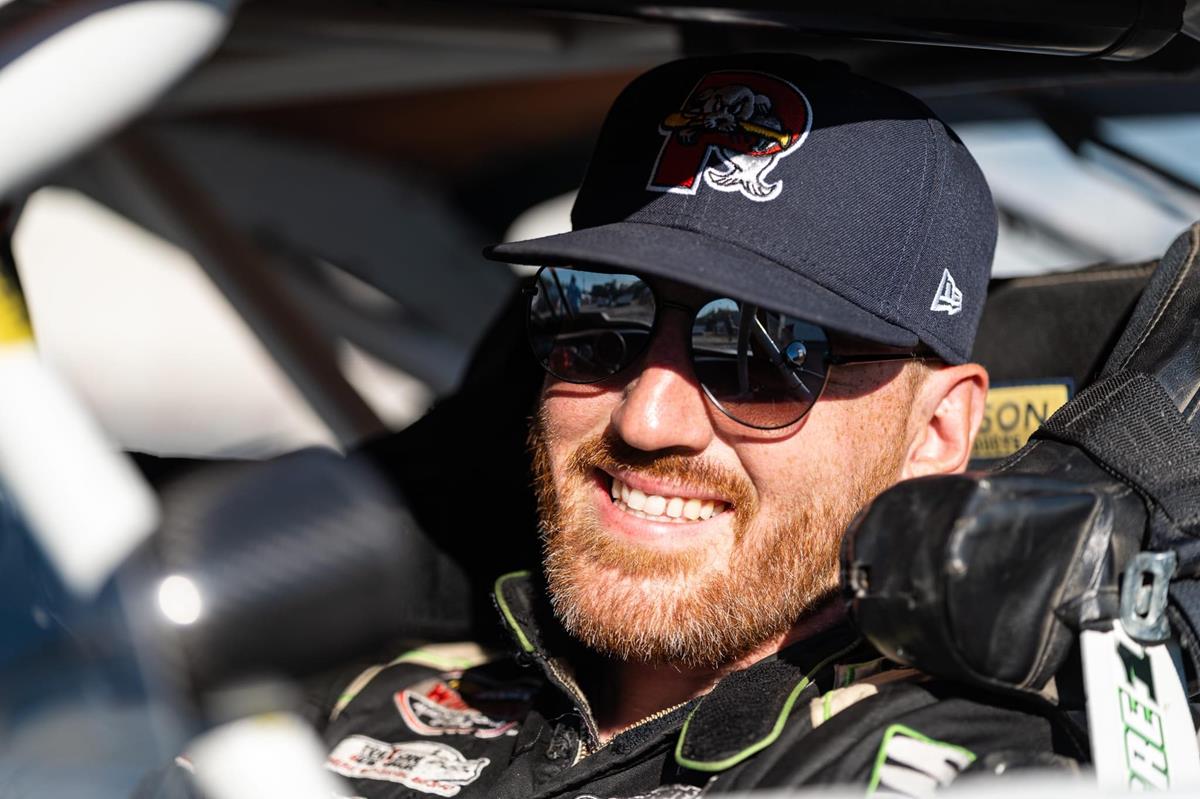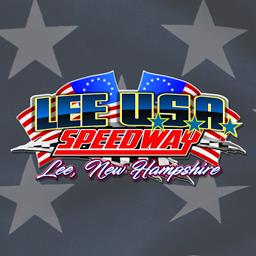 3/23/2023
Lee USA Speedway
---
Sanborn to take over the mic at Lee along side of Wheelock
Randy Wheelock will be returning behind the mic at Lee USA Speedway for another year only this time he will be joined by Charlie Sanborn III. Charlie is well known for being one of the hosts of The Black Flagged Podcast as well as an accomplished race car driver.
The Black Flagged Podcast has swept the Northeast with a fun and sometimes witty podcast that they self describe as a show that is "Hosted by a few idiots. Come for the racecars, stay for the people."
Charlie had this to say "Throughout my years as a driver, one of the hardest hits I've ever had was at Lee USA Speedway going into turn 1 at Oktoberfest on a restart. I've also finished in the top 5 there. With that comes the full spectrum of emotions associated with auto racing. I'm incredibly humbled that Ben Bosowski and his team have asked me to use my experience behind the wheel and on the mic to bring out those emotions to the fans throughout season. 2023 is going to be a special year for New Hampshire's Center of Speed and I am just happy to be a small part of that."
We are happy to have Charlie join the team here at Lee USA Speedway and make sure you subscribe to The Black Flagged Podcast wherever podcasts are found
Charlie Sanborn III
Owner/Driver Sanborn Racing Enterprises
Co-Owner/Co-Host Black Flagged Podcast
---
Article Credit: Mark Beaudry
Submitted By: Mark Beaudry
Back to News