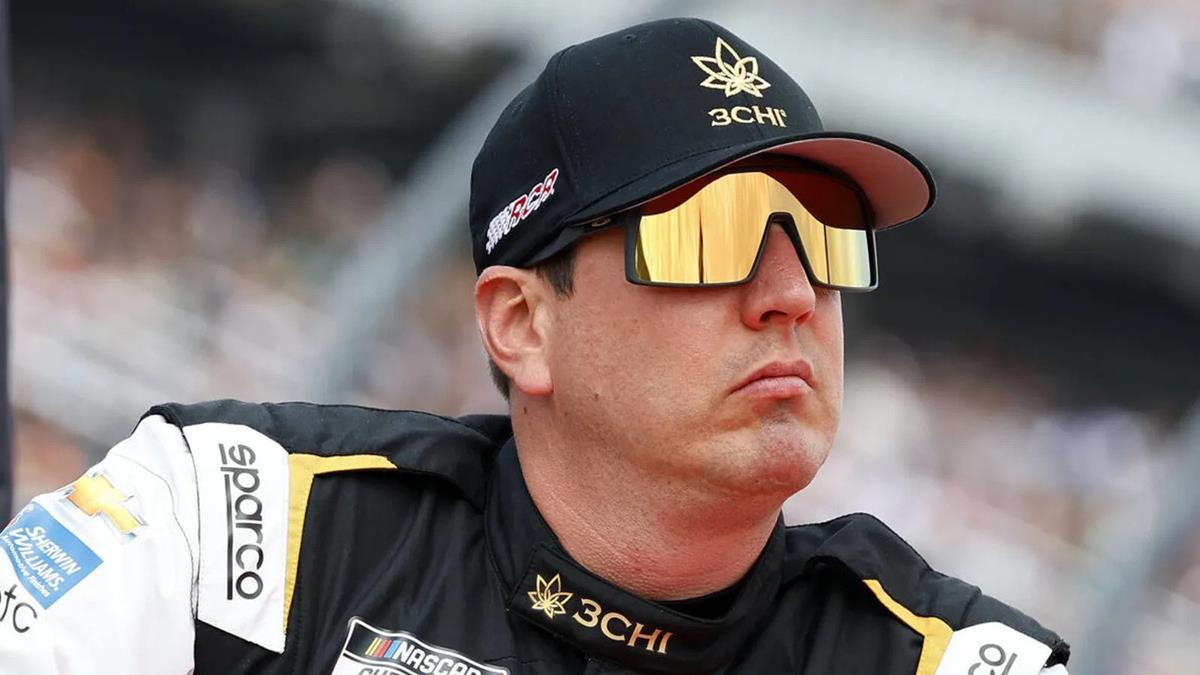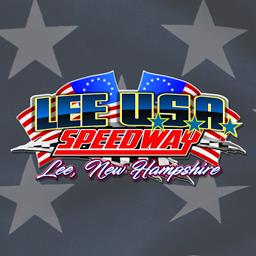 ---
Kyle Busch Racing July 14th at Lee USA Speedway!!
Kyle Busch to take on local stars at the Keen Parts 150 on July 14th at Lee USA Speedway!!
For the second year in a row a NASCAR star will race against the New England Pro stock racers at Lee USA Speedway during Loudon weekend. Last year it was Tyler Reddick and this year it will be Kyle Busch taking on New England's best in the #8 car. This car will be the same car Reddick drove in the Lee race last year fielded by Go Fas/ Petit Motorsports during Loudon weekend, this year on July 14! Busch will challenge his new spotter, Maine's Derek Kneeland and other local drivers such as 2022 Lee Pro Stock champion Brandon Barker and multiple time winner Bryan Kruczek at the 150-lap event.
The weekend will kick off on Thursday night July 13th at Bentleys saloon in Arundel Maine with a race car show and a Nascar Cup Series hauler and actual race car headed to Loudon for the big New England weekend.
A bonus of 1k will be paid to the best finishing Pro Stock in Lee's Friday nights race that shows up with a car at Bentleys on Thursday!
Tom and TJ Keen of keen parts are excited to have another NASCAR cup driver participate in one of their "keen cup" races in 2023.
"We love to help grassroots racing where we can and having a big star like Kyle Busch only adds to what we are doing to help" said the Keens, suppliers of anything for your corvette!
New Lee USA Speedway owner Ben Bosowski agreed that having a driver like Busch race at Lee will bring in a big crowd like the near sellout crowd that attended last year's Keen Parts race with Reddick.
"I'm pleased that Kyle Busch will be racing at Lee USA Speedway in my first year of ownership adding to the great lineup of events we have scheduled for 2023 at Lee! We will build on the success of the Keen Parts 150 in 2022 and see if our local racers can out duel the NASCAR star similar to last year when Casey Call beat Tyler Reddick in a photo finish for the youngster's first win at Lee!"
Now that Kyle is confirmed we are reaching out to other cup drivers to see if one more wants to challenge Kyle and the New England locals at the local short track, stay tuned for updates!!
Make sure you do not miss out on getting tickets as it will most definitely be a sold-out show. Advanced online tickets can be purchased right now by going to leeusaspeedway.com and clicking on the "Buy tickets" tab.
(Everyone who buys an online grandstand ticket from now till April 15th will be automatically entered to win the following Grand Prize Experience: Upgraded to a Pit Pass X2, a tour of Kyle Busch pit and crew, Autograph from Kyle Busch himself, an Original Wheelman Shirt, Sticker & Patch along with a MyRacePass goodie bag)
Back to News